Music
WRITER BEST OF 2011: @bjrock
by Winston "Stone" Ford
The Roots – Undun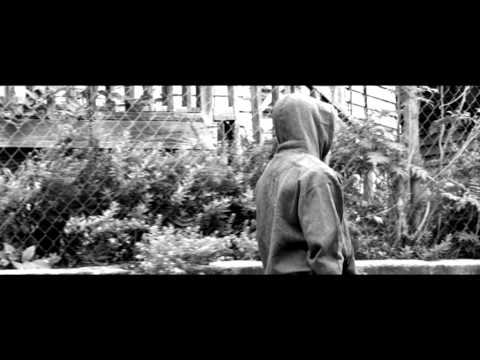 The legendary Roots crew return with an exceptional concept album based on the life of a ghetto youth whose moral compass has gone all out of wack.
US Royalty – Mirrors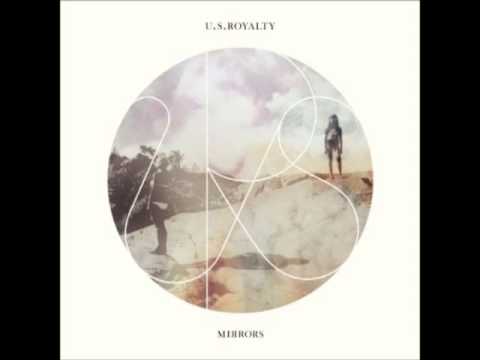 Quite simply the best rock record I've heard all year US Royalty's debut album "Mirrors" touches the soul with  a modern spin on the classic rock sound.
Phil Ade – A Different World
DMV MC Phil Ade strikes gold with his 3rd full length album "A Different World".  The album is filled with clever lines delivered by Phil in an effortless fashion, and with some superb production work by Sunny Norway hip hop doesn't get much better than this.
Holy Ghost – Do It Again
Holy Ghost reminds us what was so enchanting about the combination of synths and cocaine in the 80's with the release of "Do It Again".   The duo delivers a high energy synth pop rock record that could dominate the club scene today or 3 decades ago.
J Davey – New Designer Drug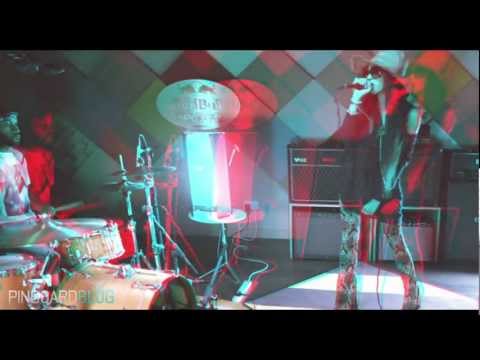 All the J Davey fans of the world (including myself) finally got what they had been waiting years for, a full length album entitled "New Designer Drug".  The duo didn't disappoint giving us a full plate of the sexy hip-hop  punk-funk sound we have grown to love from them.
---