Music
READER BEST OF 2011: @UNDERDOGTHEDJ
by Winston "Stone" Ford
Gil Scott-Heron and Jamie XX – I'M NEW HERE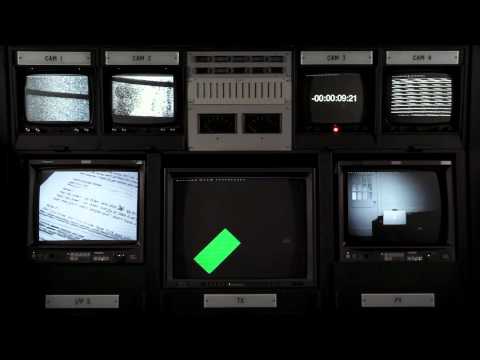 This album encompassed everything. It was a sad transition for Gil but it ushered in the new era of production for music. It also showed how dance and hip hop could mesh.
Osunlade – Pyrography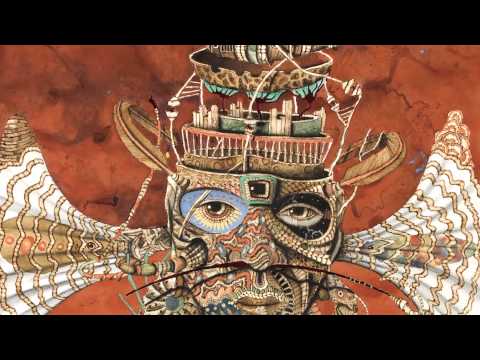 Classic production. Classic EDM house fusion. Just beautiful.
Africa Hitech – 93 Million Miles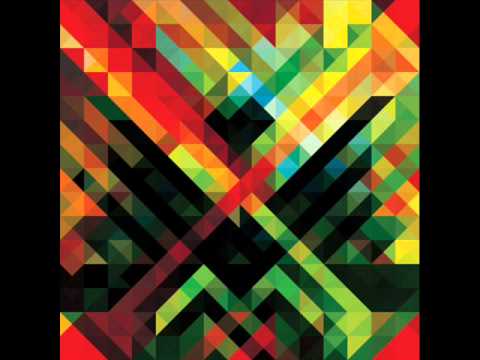 Mark Pritchard and Steve Spacek couldn't be a better combination, two guys with the experience between them to make these sound clashes seem more fresh and edgy than merely reverent and knowing. That could come across as academic or chin-scratching, but thankfully above all there's an energy and vibrancy at the heart of 93 Million Miles that evokes the feeling of two guys having a lot of fun exchanging ideas in the studio.
MACHINEDRUM – ROOMS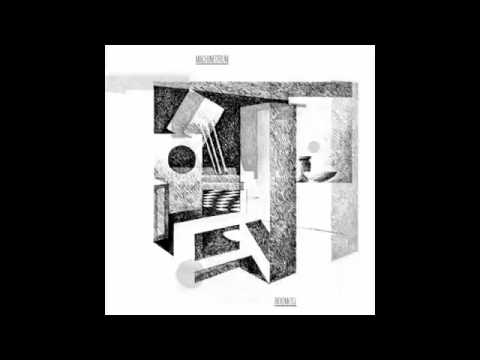 Incomprehensible looping swirls of cut-up vocal over precise, cool synths and agile kicks and snares. What more is there?
RITA INDIANA – El Juidero
Thanks to "Marakuyeah" team of latin diaspora electro merengue event promoters here in DC, I have gained a new found love and admiration for the silence between the notes that shapes all major music forms. Especially that of Rita Indiana. Truly a psychedelic, exhilarating and strangely relaxing in it's fast-paced washes of synths and drums.
---