Music
READER BEST OF 2011: @jkim645
by Winston "Stone" Ford
Thundercat – Golden Age of the Apocalypse
Hands down my favorite album of the year.  New jazz / soul shit for 2011 and beyond.
Oddisee – Rock Creek Park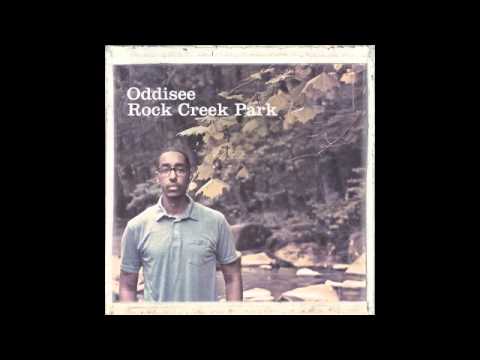 Mood music.  I can find reasons to listen to this album whether walking the streets, in nature, cruising in the car, etc...
Bei Ru  – Midnight In Yerevan Mix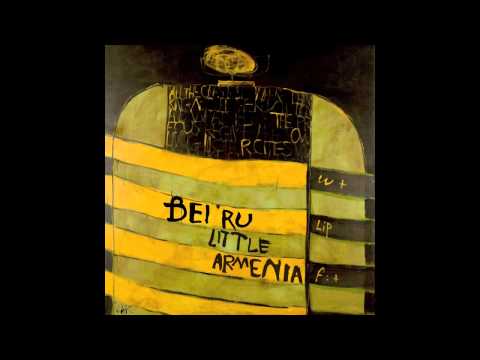 Explores music from the Armenian diaspora…something I had no prior knowledge of until this wonderful mix by Bei Ru via Mochilla.
James Blake – James Blake
Dude's voice and song arrangements are top notch.
Quelle Chris – Shotgun & Sleek Rifle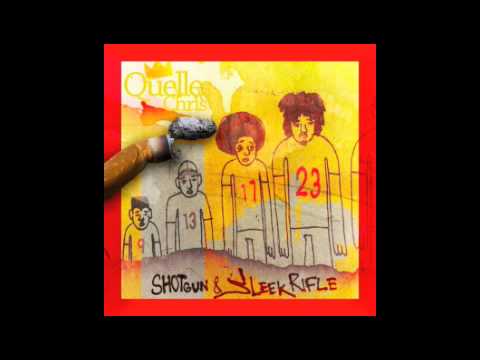 Completely biased submission on this one.  But fuck it…Quelle is one of the most talented on both the production end and on the mic.
---