Music
READER BEST OF 2011: @jeromebaker3rd
by Winston "Stone" Ford
Kanye West and Jay-Z – Otis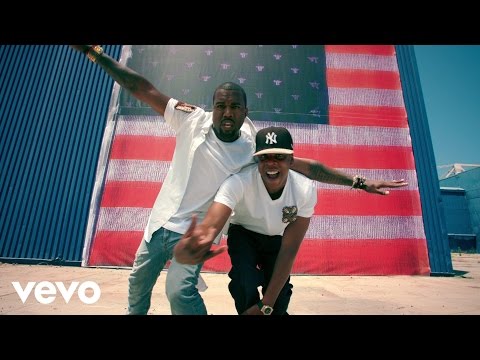 Otis – celebrating life and shitting on you if you're not, song by song, for an entire album.
The Rapture – How Deep Is Your Love
Take Em to Church (or Williamsburg)
Bingo Players – Cry
Bingo Players took disco house to another level with this banger.
Alex Claire – Up All Night (Nadastrom Remix)
DC!
Tyler the Creator – Yonkers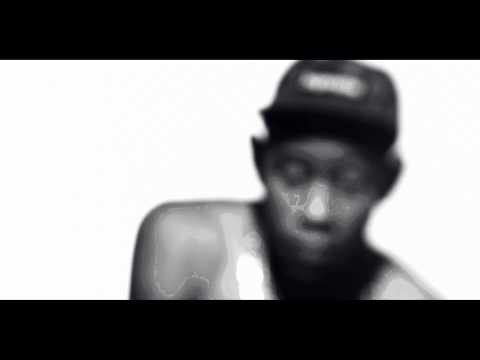 Swag!
---