Music
READER BEST OF 2011: @fewsion
by Winston "Stone" Ford
Miles Bonny – Lumberjack Soul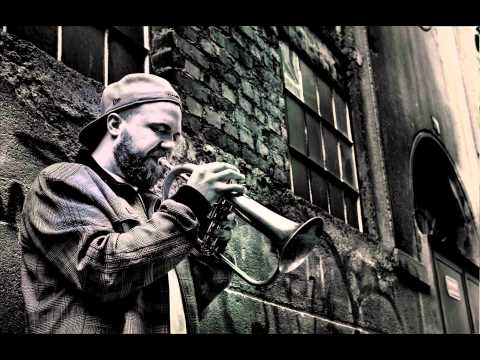 I had heard about this cat from Kansas City and upon my first listen, I was hooked. Soulful white boy who plays trumpet and looks like he'd cut down a cord of firewood.
Friendly Fires – Pala
A buddy of mine turned me onto this band and their first album and I really liked the fun dance/rock vibe. Their sophomore release keeps with the same feel, but takes it up a notch. Let's rock and have fun!
Osunlade – Pyrography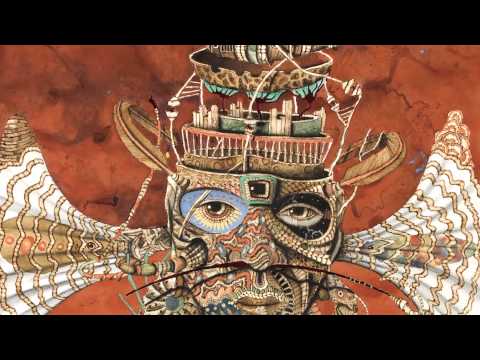 I can't walk down the street when some of the tracks from this album pop up on my iPod. I almost break my stride and high kick and gyrate all over the place. If you know me, you know what's up.
Kaidi Tatham – Kaidi's 5ive
A wonderful mix of broken-beat loveliness with a dash of fusion and the right amount of groove. The multi-instrumentalist from the Bugz in the Attic crew, made my ears happy and my feet move.
Ben Westbeech – Something for the Weekend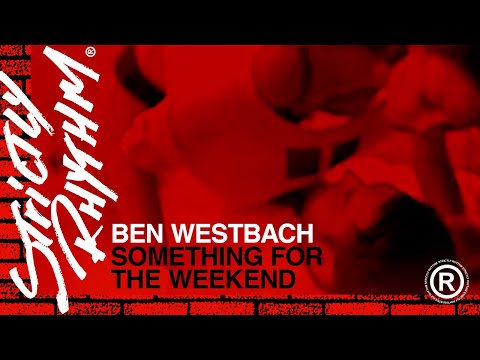 OOOOWWWWW! Sexy video, funky bassline and the anthem for my Friday or Saturday night.
---