Music
READER BEST OF 2011: @CM_3
by Winston "Stone" Ford
Jay-Z and Kanye West – Watch the Throne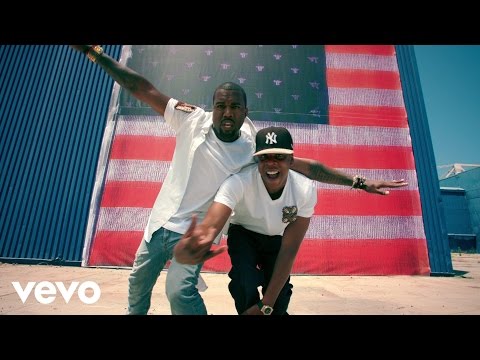 The momentousness of Watch the Throne by Jay-Z & Kanye West has to be eulogized immediately. The motif of the album is erudite yet fashioned into an album ca be liked across the board by music appreciators.
The Weeknd – House of Balloons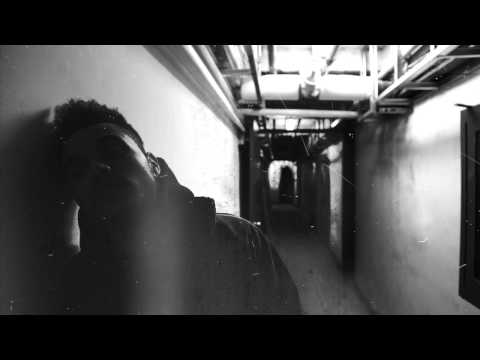 Everything about The Weeknd's House of Balloons. The lyrics. The production by Martin "Doc" McKinney & Carlo "Illangelo" Montagnese. The order of the songs. The timing of when to release it. Et cetera. The work is simply epoch-making.
Drake – Take Care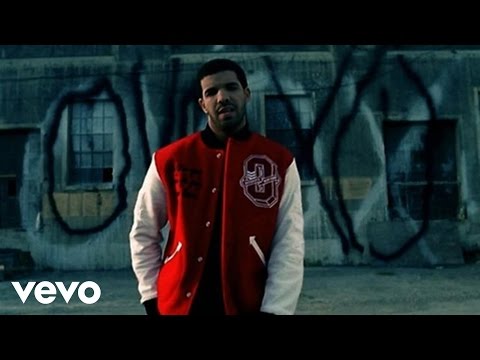 Have to give this to Drake's sophomore effort. It is a manifold of glittering music. What's more, it contains my dearest track of the year ("Marvins Room"), preferred hip-hop beat of the year ("Lord Knows") and it includes an Andre 3000 verse. And, yeah, a single verse by 3000 is that persuasive.
Fabolous – Pain
Off of his Soul Tape project, Fabolous' lyrics for "Pain"each bar was free of deceit. Reason enough for me.
Jadakiss – Lil Bruh
If there was one song I would want every minor in each ghetto of America, maybe even worldwide, to listen to, it would be "Lil Bruh" off of Jadakiss's I Love You: A Dedication to My Fans – The Mixtape.
---