Live
BEST OF 2011: Best Live Shows of 2011
by Winston "Stone" Ford
Let's get this out of the way. Due to lack of funds, I was not able to see Watch The Throne. I've heard from many people that this was the concert of the year. However, I do get to see about 100 shows a year, so picking the top 5 is still rather difficult. But there were more than a few shows that stood out in 2011.
Tune Yards – Music Hall of Williamsburg, NYC
New York City gets a much deserved rep for being a terrible city to watch live music. However, any type of jadedness was not present at the Music Hall of Williamsburg. The vivacious crowd surprised even Ms. Garbus and she trated us with not one, but three encores. The only reason she stopped is because she ran out of songs.
Q-Tip, Busta Rhymes, and Kanye West, Brooklyn Hip-Hop Festival, NYC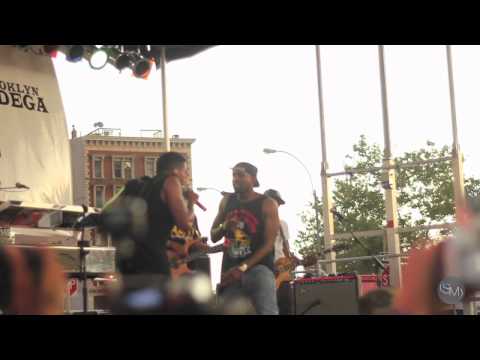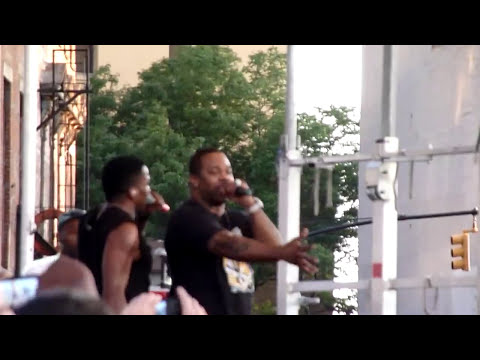 I've seen Kanye crash a few parties, but the Brooklyn Hip-Hop Festival? Aloung with a spirited session by Q-Tip and another surprise guest Busta Rhymes, Kanye's crowd pleasing experience not only rocked the crowd, but showed that 'Ye would not only rock Madison Square Garden but your own backyard as well.
TV On The Radio – The Mohawk, Austin, TX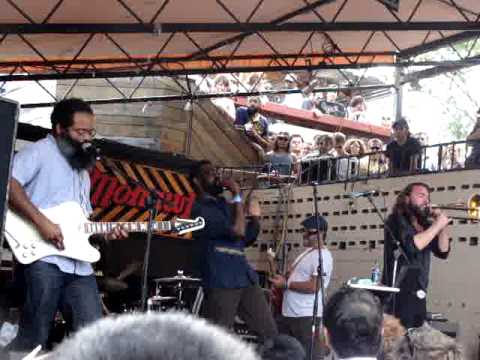 Maybe it's because we bogarted our way into this over capacity show? Maybe it's because the Mohawk patio is such an ultra small venue? Who cares, TV On The Radio brought it, and proved to be the higlight of a packed 2011 SXSW Schedule.
Death, Afropunk CMJ Show, Music Hall of Williamsburg, Brooklyn, CMJ
This decade's Internet success story, Death, make sure that they brought it during thier CMJ/Afropunk show. The crew were so tight, you wouldn't think that the songs they were playing were over 35 years old. As 18 year olds moshed in front of them, the trio were more than happy to be on stage. And that's the real meaning of music.
Katy B, The Studio at Webster Hall, NYC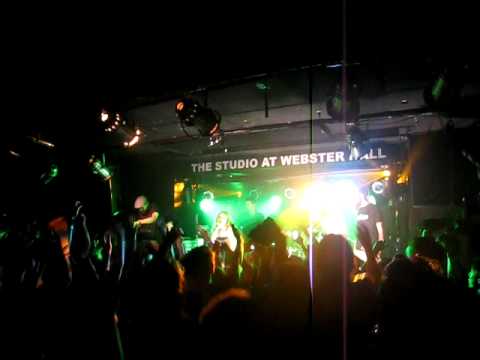 New York surprises me sometimes. What I thought would be just another industry show turned out to be a stunner. The pint-sized UK songstress confidently fronted an amazing live band, blurring through her debut album with a more than appreciative crowd being down all of the way. I stood in the middle of this show thinking I would be the only one jumping up and down to her music, but boy was I wrong.
Runners Up
Heineken GOOD Music Event with Kanye West, Kid Cudi, Pusha T, etc
SBTRKT at Music Hall of Williamsburg, Brooklyn
Elle Varner, SOBs, NYC
Toro Y Moi, Klub Krucial, SXSW
Miles Bonny, DROM, CMJ
Quadron, The Malverde, SXSW
---