Music
CMJ Find: Metronomy
by Winston "Stone" Ford
If there is one band that all of my friends seemed to be talking about at CMJ it was Metronomy.It seems like not only were they talking about but different sets of friends and never met each other we're
raving about the band. So with set of coincidences in mind I decided to check them out
at the FADER Fort by Fiat for to see what all the fuss is about and I'm glad I did.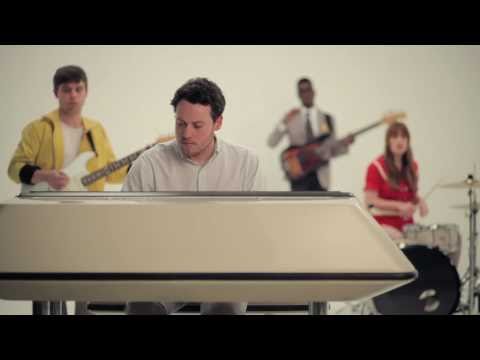 I first heard about the band through the Breakbot remix of "A Thinn For Me" on Cosmo Baker's Longing mix. However their sound and band has changed since their last album (and for the better in my opinion). I'm familiar with their latest album, The English Riviera, but to be honest it slipped under the cracks for me. The Brighton-based (the seaside town no doubt influenced the album title) four-some has been making some buzz in the US and their native country. After their short set at FADER, Rivera became one of my favorite albums of the week–I have not stopped
playing it since.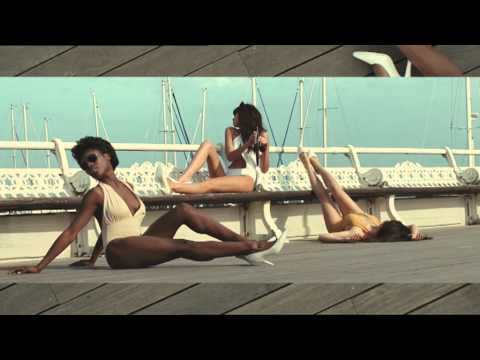 There is something addictive about their sound. I can't pinpoint what it is. It's a mix of indie rock melodies with Rapture-inspired four on the floor house, and a little bit of soul thrown in. It's perfect execution of minimalist swag and Mod-era cool. Check it.
---