Music
VIDEO: Brandun Deshay – Why You Gotta Zodiac Like That?
by Winston "Stone" Ford
I've been telling you guys to get up on the homie Brandun Deshay for a minute now. The Chicago native hit me up one time last year as an avid fan of the site. and the mixtape that he dropped in that email has been one of my favorites ever since. Since then, Brandun has produced for Dom Kennedy and been affiliated with none other than OFWGKTA's Tyler the Creator. 2011 seems to be a banner year for Deshay with this video drop from his latest mixtape, aptly titled Your Favorite Mixtape. Check it.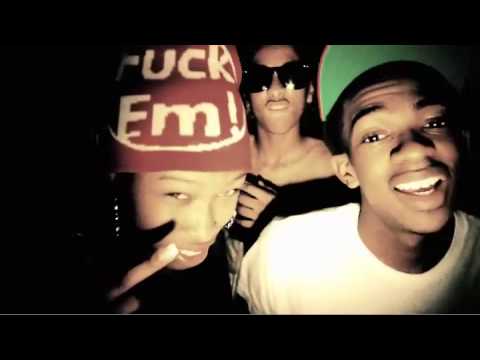 ---