Music
ALBUM PREVIEW: Slakah the Beatchild – Something Forever E.P.
by Couch Sessions
Slakah The Beatchild – B-Boy Beef V2

Canada seems to have a knack for producing artists that have that element of surprise, and Slakah the Beatchild is no exception.   Since 2008, this brotha has been producing and collaborating with the likes of D.O., Divine Brown, and Ayah, as well as D.C.'s own Ebrahim, Sweden's Tingsek, and none other than Canada's current MVP, Drake.  The soft-spoken M.C./singer/writer/producer's latest E.P. on the B.B.E. label, Something Forever, does a pretty neat job of mixing laid-back soul with energetic, non-self-serving, non-materialistic, non-misogynistic hip-hip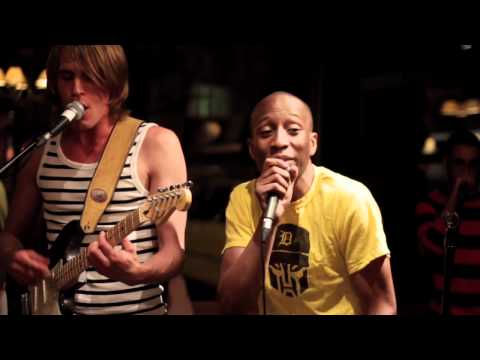 Opening track "When The Night Stood Still" will automatically make you think of Dilla, which is never a bad thing.  It's a contemplative and soulful instrumental track that evokes the imagery of twinkling stars and crickets on a cool, quiet evening in the countryside.  The title track is a sexy head-nodder that mixes soothing guitar chord changes with Rhodes/synth blips and a smooth mid-tempo clap beat.  My favorite track would have to be B-Boy Beef V2, where StB invites all b-boys and b-girls to "lace up" and "stretch it out."  It reminds me of K-Os (also a fellow Canandian), or old-school Black Eyed Peas.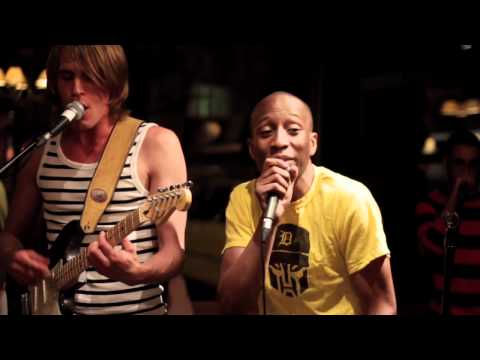 StB and his partner in crime, D.O. (together, they are Art of Fresh) recently rocked the CMJ Music Festival in NYC.  You can stay connected with him via his Facebook, MySpace, and Twitter pages to find out where he'll be blessing us with his presence next.  Also, be sure to check out his debut album, Soul Movement Volume 1, which features most of the collabs he did with pre-Young Money Drake.
---