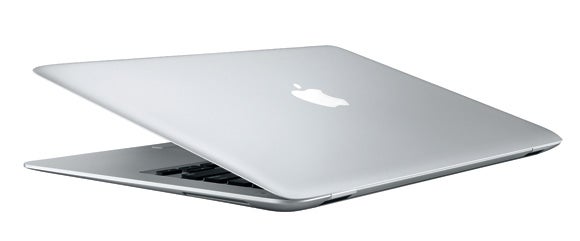 When I'm not on the turntables, making crazy wack flyers in illustrator, or jogging thru Rock Creek I'm wasting time on the internet reading about someone elses life. Current blogs that I'm consistenly checking for are…
DJ Skeet Skeet and Friends….what a name
Investigative Reports/VGRNTS…dope design/art/culture blog from a west coast kid who is going to be a force in the future.
Everything You Love To Hate….more Cali culture.
Apartment Therapy….cuz I gotta have fly sh-t when the ladies come over.
9 to 5 Mac…because I'm a mac nerd and want like 5 computers now.