Music
We Can Get Down!
by Rome
IF you live in D.C. and come out to Saturday night party you ae sorely missing out. I'll let the pics speak for themselves…
Greetings…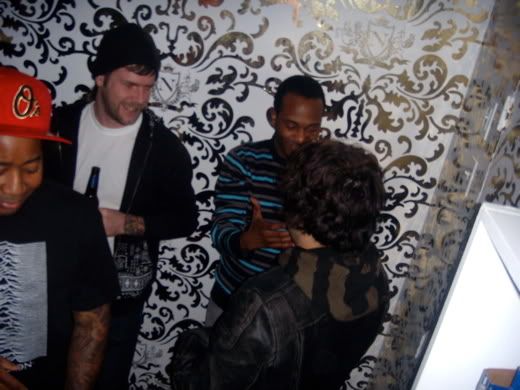 We Get packed early….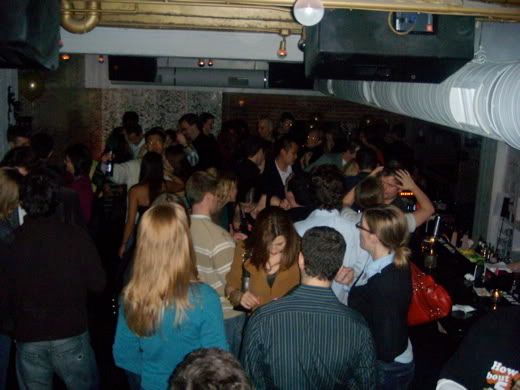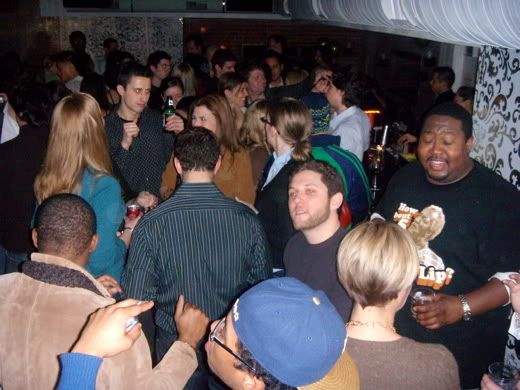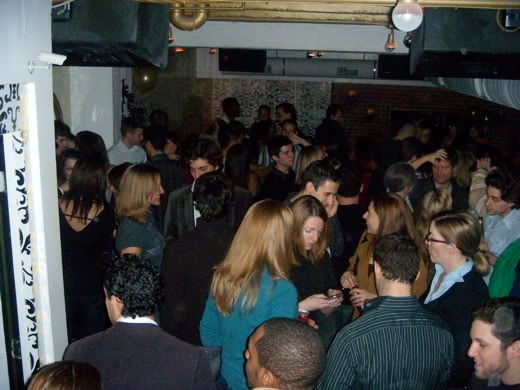 Early movement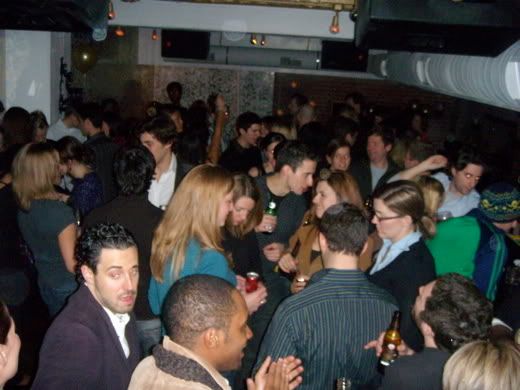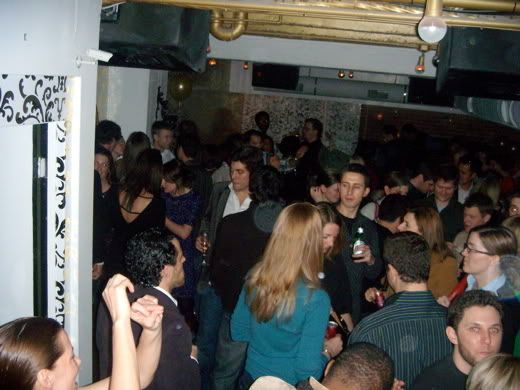 One of our partners in crime for the night was Pandemonium Jones, 1/2 of the illustrious duo Caps and Jones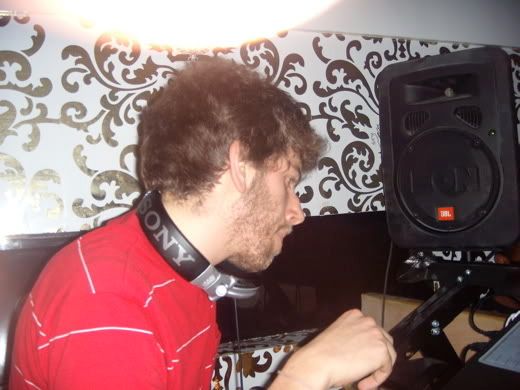 Stop being a cheap ass and check your coat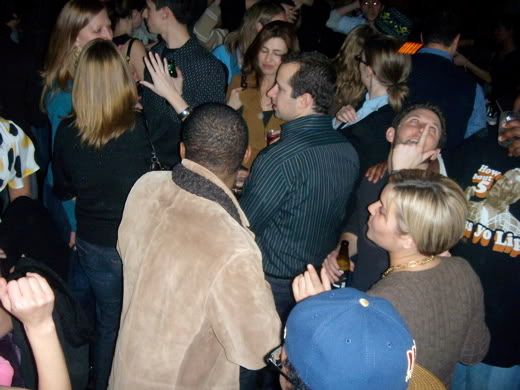 This young female was getting poppin to the hip hop all night long…said she was a model/retail worker who just relocated from NY…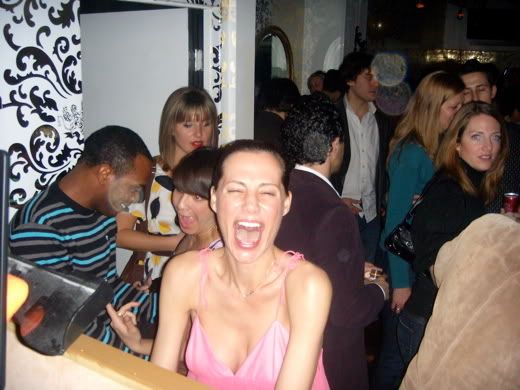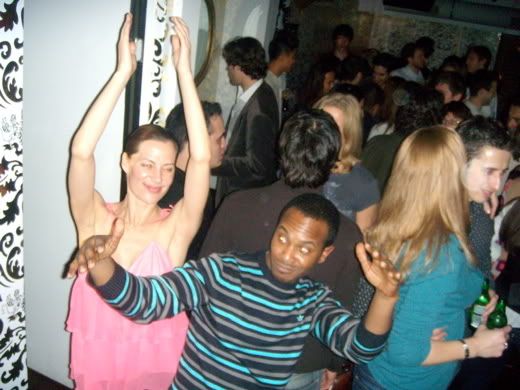 ITS PACKED SON!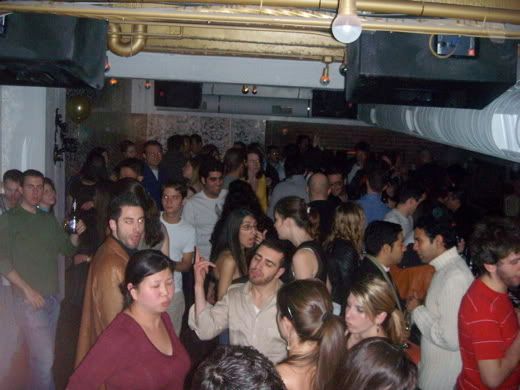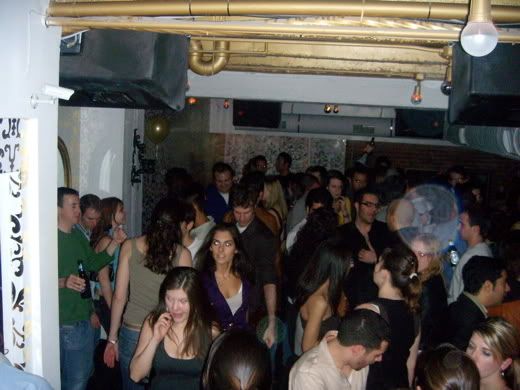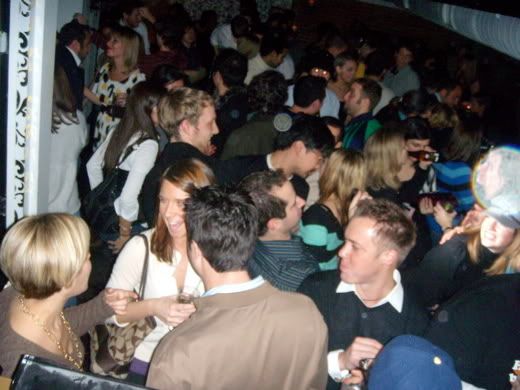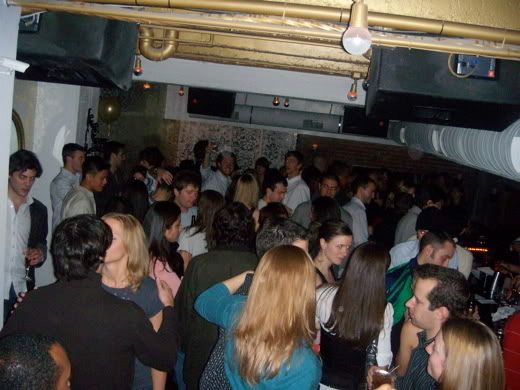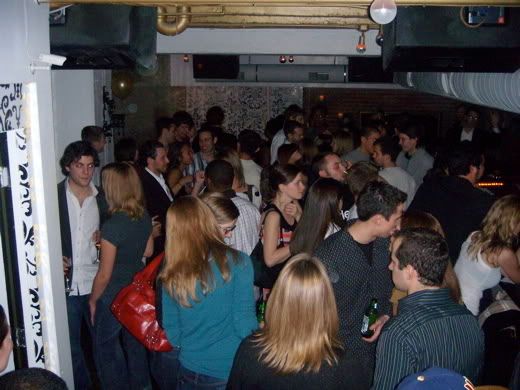 Drink it up son!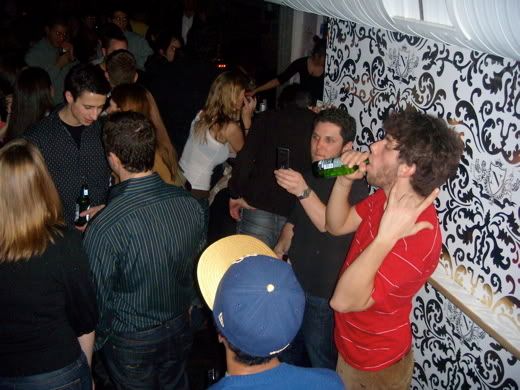 Here are the rest of the pictures…come thru people!!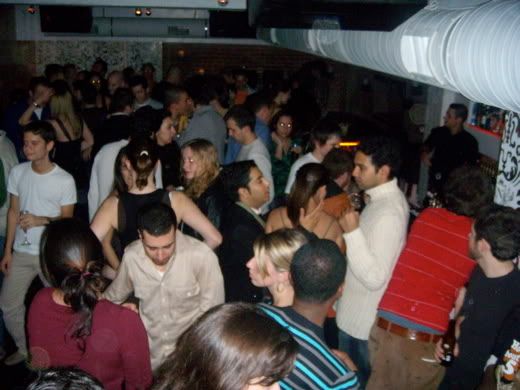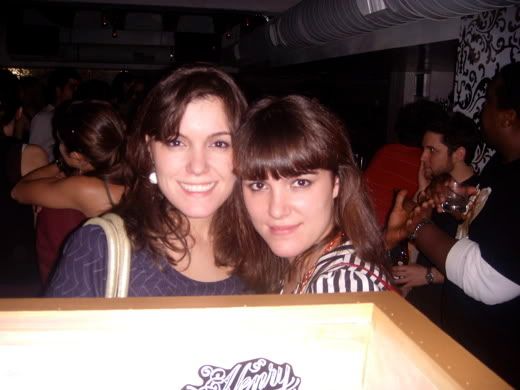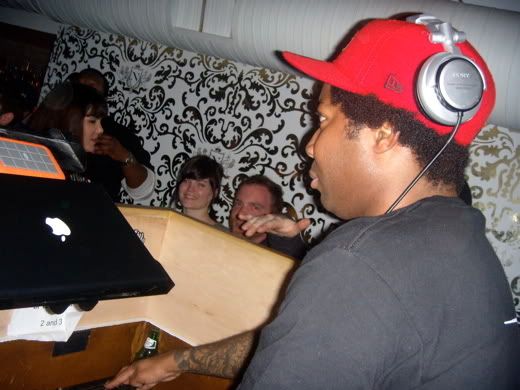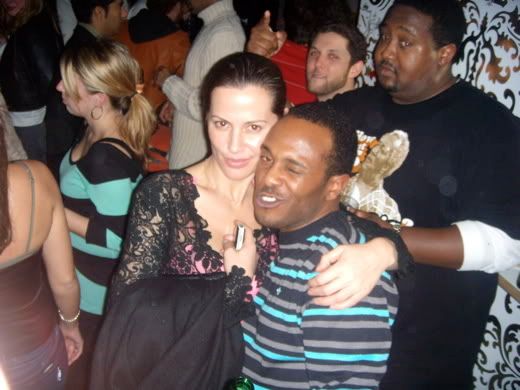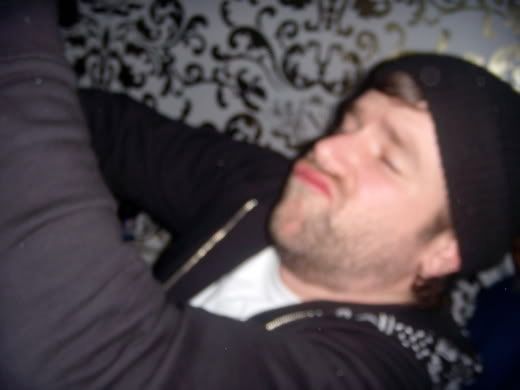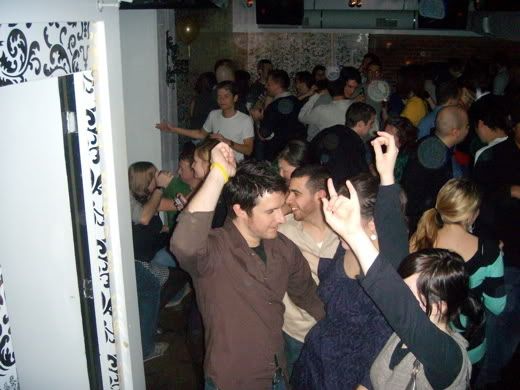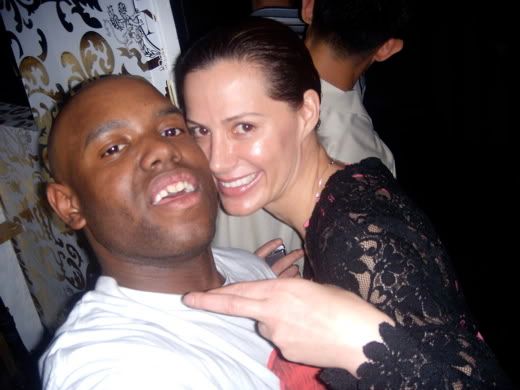 THE GET DOWN (EVERY SATURDAY)
@
Napoleon
1847 Columbia Rd NW
Washington, DC 20010
---