DJ Stereo Faith more than focused: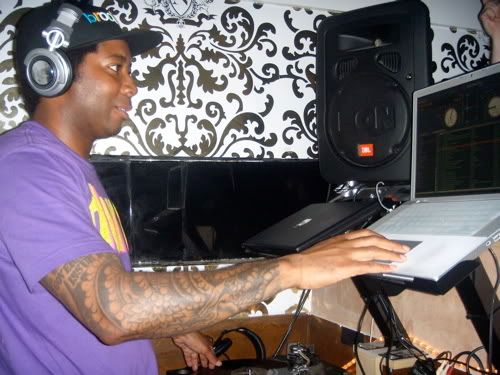 As is Dave Nada: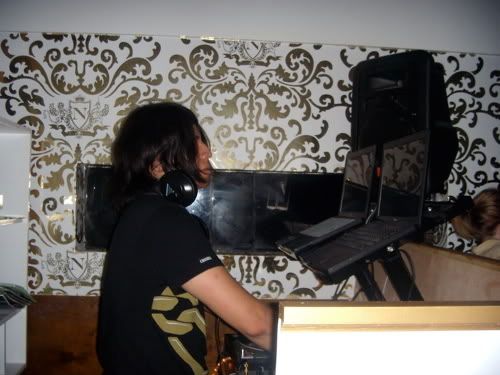 The crowd. Early.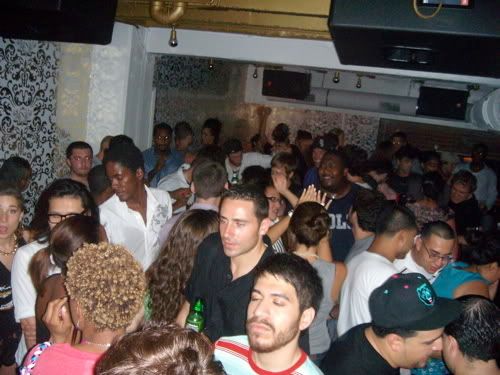 why were they so focused? Because it was rockin/poppin/jumpin/crackin, ALL NIGHT LONG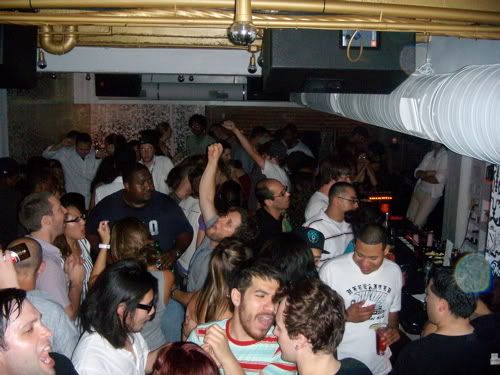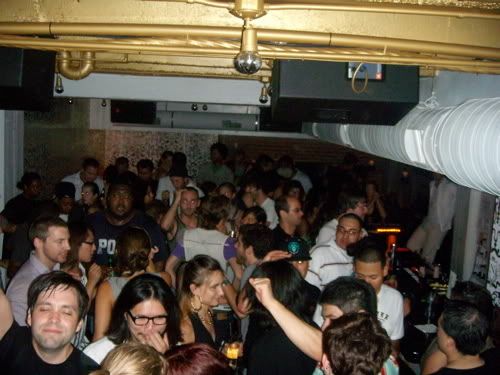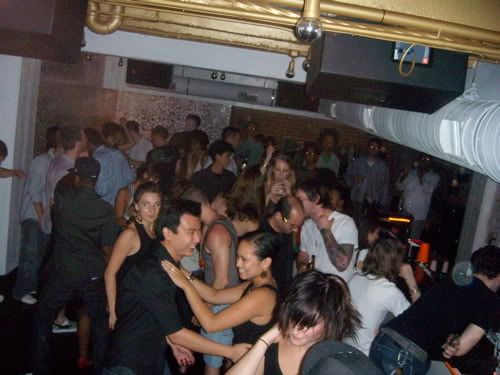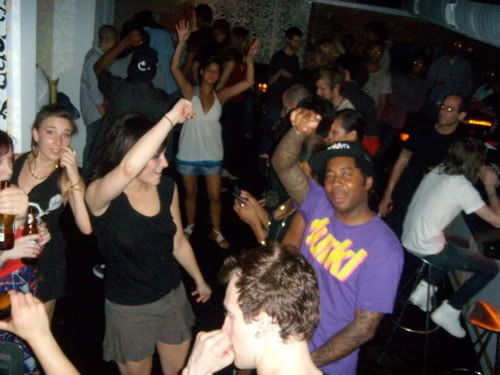 Middle Fingers can't stop the party from poppin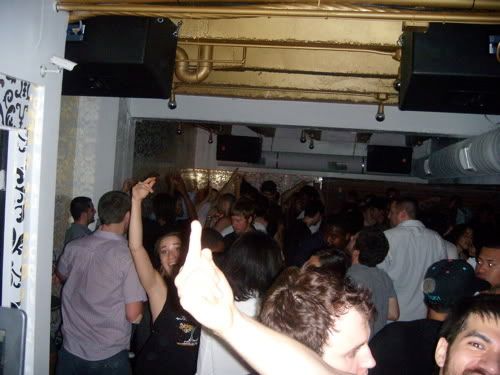 2:30 am. Lights on. STILL ROCKIN.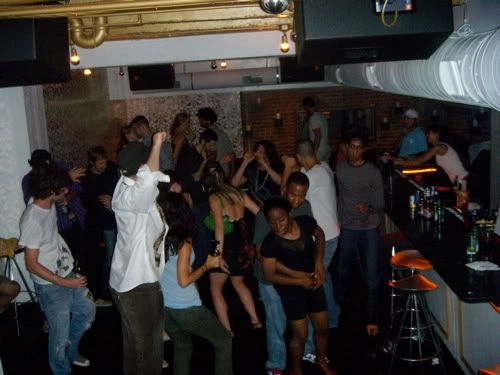 Every Saturday night.
Napoleon
1847 Columbia Rd. NW
Washington, DC 20009
Get from behind your computer screens, leave the suburbs, and have a good time people.