Told Y'all.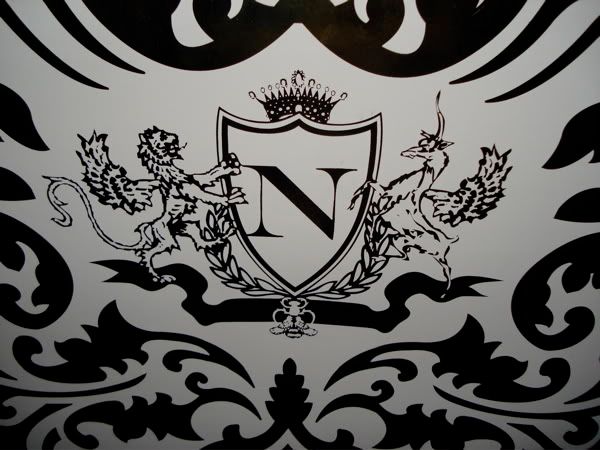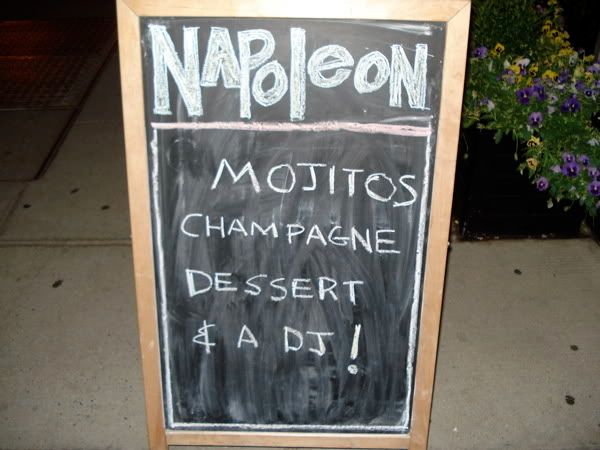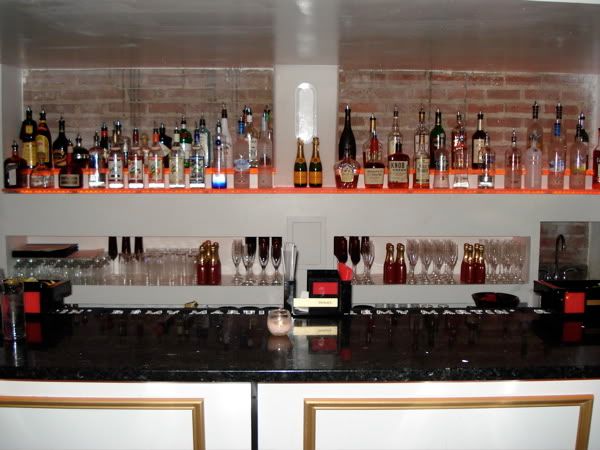 How many places are this packed @ 2:30 am?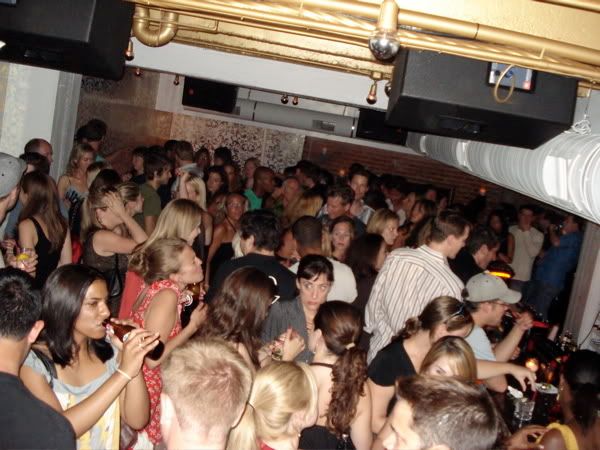 Steve killing it: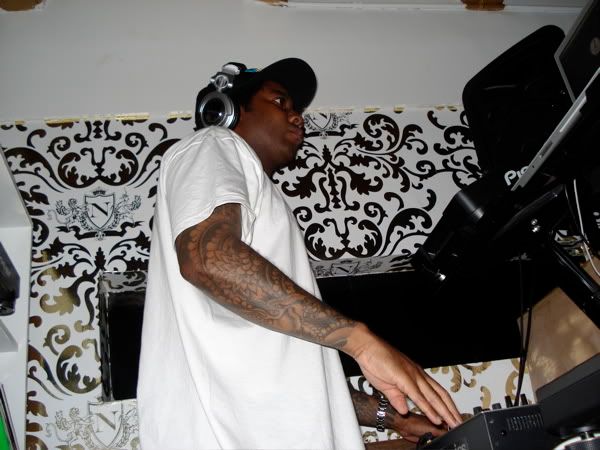 HipHopDan was FOCUSED: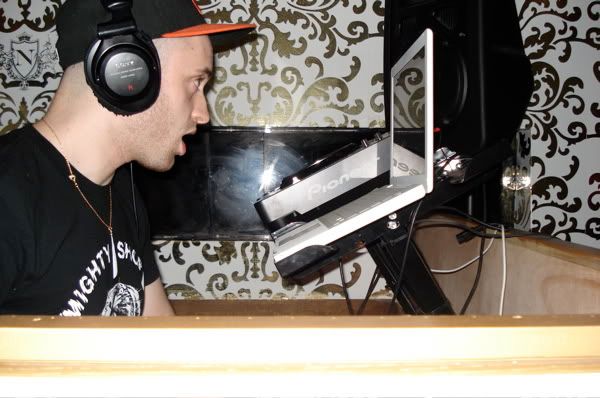 Stone, was it poppin?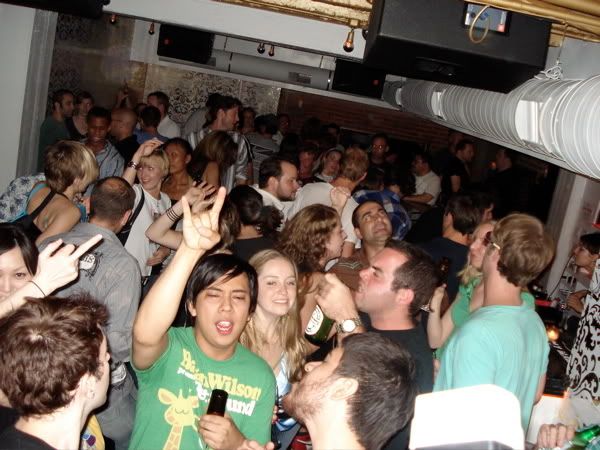 Dance my pain away….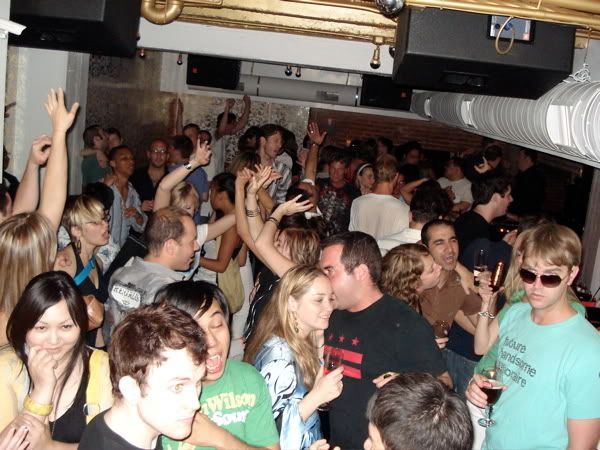 (I really tried to resize these too).
Every Saturday we get it poppin. Get from behind the monitor and enjoy DC on a Saturday night.
The Get Down!
@
Napoleon
1847 Columbia Rd. NW (On the corner or Mintwood and Columbia)
Washington, DC 20009