So like I said, I hit NY two weekends ago I went to DJ in NYC (my bad Ian) and of course my fascination with photos overtook me. These are one 1/10th of the total photos I took. Some of Williamsburg, Clinton Hill and the Lower East Side. Shouts out to Dallas Penn who I saw in ALIFE and Heron Preston who I saw in Katz Deli (the best $13.45 I've ever spent on a pastrami sandwich). My friends said they only do fun shit when I come to town – I take that as a compliment. Peep the shot of the hotel room that was located directly across from the WTC…ill, sad, and breathtaking all at once. SUPER shout to Damian G for allowing me to spin at his party and have such a wonderful time – I owe you big brotha!!

Brooklyn son.
DJ/MC/Producer Pase Rock who has a dope ass live mix killing the interwebs right now.
DJ AM & Stretch Armstrong @ Studio B in Greenpoint. These dudes both rocked the party sick, but DJ Roctakon was the illest that night. So many DJs were in the building that night – DJ Riz, DJ Soul, Cosmo Baker & DJ Ayres, A-Trak, and lord knows who else.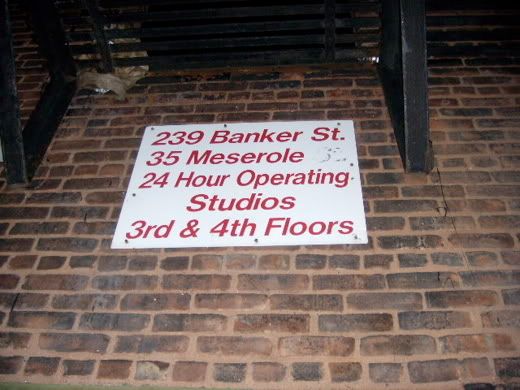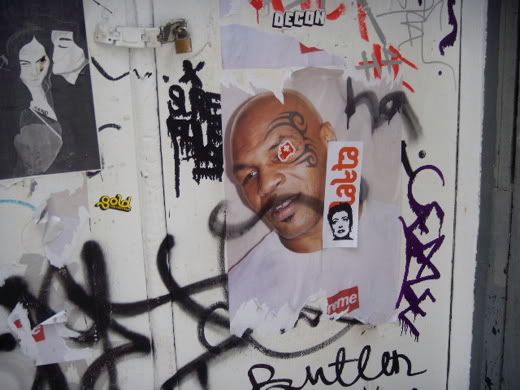 Benny Gold x ALIFE x 10 Deep

ill. sad. breathtaking.