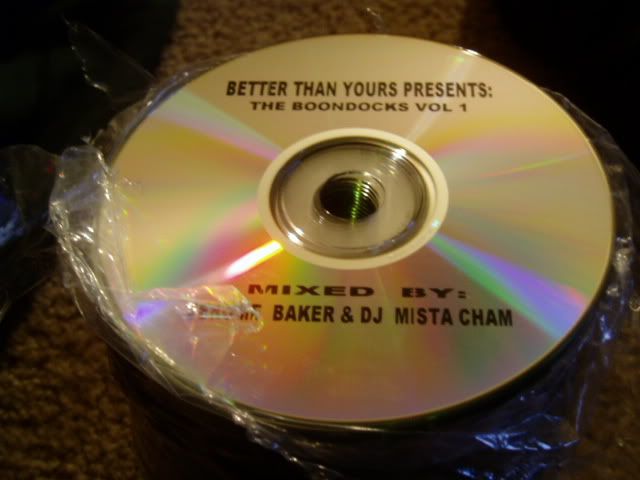 Now prior to being offered the opportunity to write for this here website, I was doing my thing with a blog of mine. For too long, and to much money, my people and I sat around waiting for site designers and graphic design people to email us back or do the job they were paid for. As ill as blogger is, it was holding our movement back.
However people as of late August 2006 BETTER THAN YOURS became official like a referee with a whistle. As far as it being the first jumpoff, its solid. Its amazing what myspace, craigslist, and a few forums can produce. WordPress is the truth as well.
Anyhow people, we are in search of graphic designers to help with everything from mixtape covers, skateboard decks, sticker designs, and everything in between. At the same time, check the site daily. We kinda don't give a f-ck, so you'll find singles, albums (shout to ian @ diff kitchen), youtube vids, hella skateboarding stuff, and overall web goodness. Bookmark it people, we're ready.
better than yours. daily (or at least when work doesn't get in the way)