Culture
By The Time I Get To……Omaha?
by Rome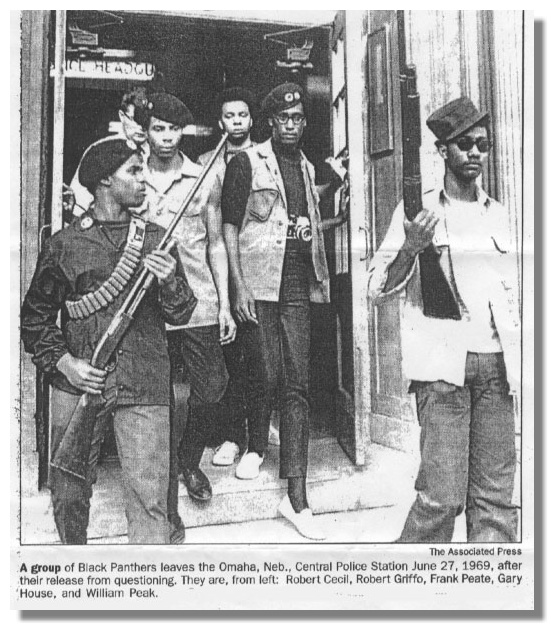 As of 7:30pm tonight I'll be on a flight to Omaha, Nebraska. My job is sending me out there for a week and I'm not to mad about it. Does anybody know what (if anything) really goes down out there? I know a spot that sells Nikes, but I need to find a skate park, record store, and a mall where there is more than one black person.
Hit me.
Oh and go to Banned in DC tonight….the Tuesday night show was ill….don'tmiss out!!
---