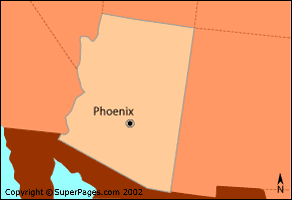 Good day, everyone Jerome Baker here and this is my first entry here @ The Couch Sessions. Much thanks and appreciation to Stone for giving me the opportunity to write. Don't miss out on that DJ Eurok podcast either – I used to catch dude @ Reunion Thursdays and he and Orbit used to kill it, especially between 12:30 and 1 am.
Anyhow let me give y'all the quick info/goods/lowdown on myself and my movemnt: Jerome.25. from Arizona (yes ppl a black man from arizona). Went to and GRADUATED from Hampton University. Ill writer/sharer of free music, DJ, Skater, Grinder, Dude with a mean handle and love for the SP-303, Graf artist/dude who "borrows" priority mail stickers from the post office.

I am the co-everything (ceo, hnic, broke funds manager) of Better Than Yours and Bent On World Domination. Don't worry about what they are now, just be prepared in the future to buy our sh*t for the realness. Enjoy your Monday, I have today off.